Precision mold design and manufacturing
Expect the professional secondary optical design, Our precision mold design and manufacturing department accurately proceed the performance of the product. The department independently performs the entire process of mold design, mold making, mold sampling, and test production. Real-time monitoring and quality control of mold conditions to ensure that mass production is attained at all times. The mold material is made of high-quality foreign imported steel, which is durable and powerful to ensure product quality.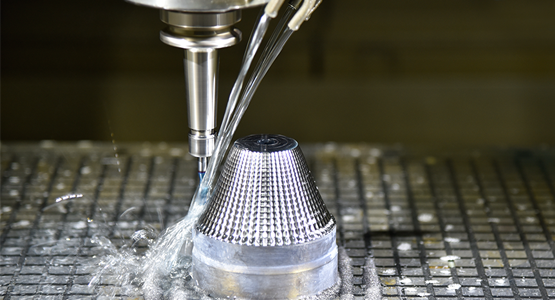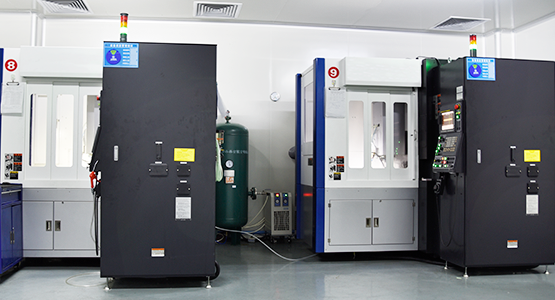 Mold quality precisely controlled
The precision of mold design and mold manufacturing is more profound in lens sampling. Nata equipped with advanced and precise production and measuring equipment: Laser engraving machine, engraving/milling machine( nano grade), aautomatic CNC lathe, wire cut electrical discharge machining-low speed, testing equipment such as 3D Image Measuring Instrument, 3D Dimensional Scanning, etc., which will be used in the entire mold development and production process. Vulnerabilities are controlled to a minimum, ensuring quality and accuracy.