Experienced skill and precise equipment
Professional optic design teams
Stable Quality
Nata is the powerful manufacturer of optical reflectors and lenses in China. We have a complete mold development and manufacturing lines for aluminum reflectors, PC reflectors and lenses. Under the ISO 9001:2015 management system, stable product quality and production lead time can be guarantee.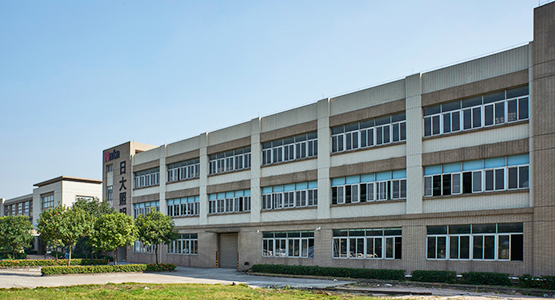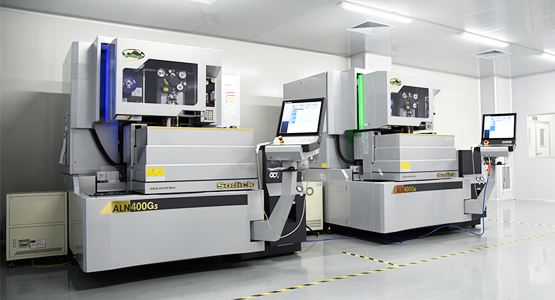 Experienced skill and precise equipment
Nata has a sophisticated reflector and lens structure tooling machine and a production equipment. The modern equipment can achieve complex and precise surface treatment, giving the product more possibilities.
User friendly designs
Our Optical designers work closely with structural engineers to develop optic products. Different light source brands have different bracket sizes. In the design process, the optical performance, easy and fast assembling would be considered at same time which can lower the problem such as the light ring or spots. Design from user view, user friendly.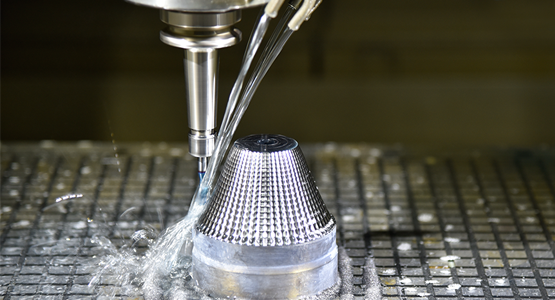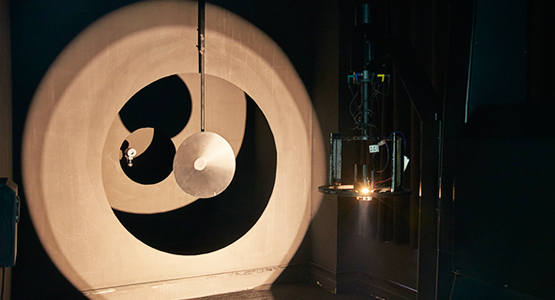 Professional optic design teams
Optical design, theory and experience are indispensable. Theory and design software offer optical possibilities, but sometimes large errors occur in actual production. Nata experienced optical designers can foresee and avoided the potential problems.

From the traditional metal halide bulbs to the LED era, the requirement is trend to higher level. Nata follow the steps response the request from our customers. We encourage customers to provide detailed optical requirements, because the more detailed request, our design can closer to the target. There are 2 teams inside the optical department: reflector design team and lens design team. Each team do their professionals.

We are familiar with handle the custom design project. We have systematic procedures to communicate with our customers. Once we got the requirement and proceed the evaluation, our designers would prepare detailed simulation analysis reports and recommendations to customers to make sure no misunderstanding of each other. For urgent projects, we are willing to speed up the process minimum 10 days from design, tooling to sampling.