LED lighting is the main market
In recent years, great changes have taken place in the lighting industry. LED lighting become main market in just a few years. In the new era of LED, different from the past, the optic is no longer just the right size is enough. The secondary optical elements on the optical output efficiency of LED lamps plays a crucial role. Improper design would cause black shadows, black spots affect the quality of light. The light control ability is necessary.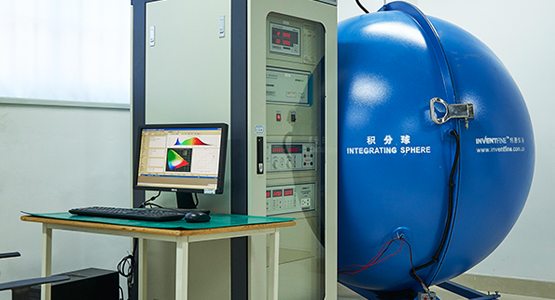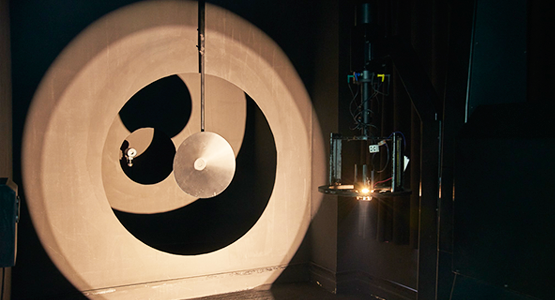 The industry trend to professional and higher level
The lighting market is becoming more professional and higher level. Nata response the market request invest more on R&D on optic and components. At first stage of LED age Nata start the cooperation with main led brands such as Philips, Bridgelux, Cree, Citizen and design a range of optics convenient for customers and until now Nata as experienced on the new product developments. From optic design, tooling, sampling to production can be done at Nata. Nata make your lamp be more professional.