Road lighting is closely related to people's production and life. With the acceleration of urbanization in China, LED street lights gradually take advantage of directional illumination, low power consumption, good driving characteristics, fast response, high seismic capacity, long service life and environmental protection. Entering people's vision and becoming the world's most new generation of energy-saving light source to replace the advantages of traditional light sources, LED street lights will become the best choice for energy-saving renovation of road lighting.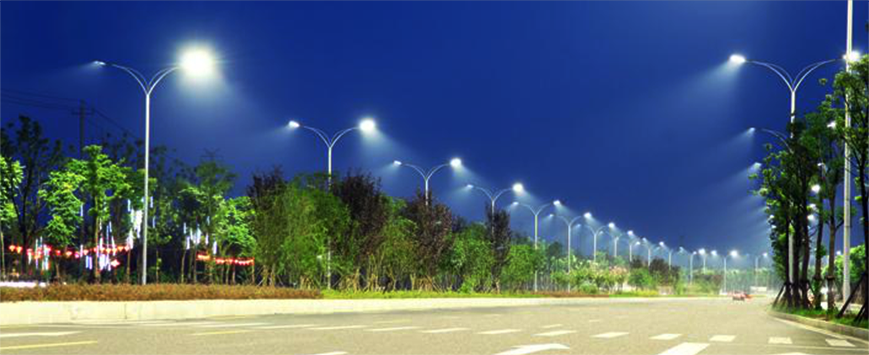 According to customs data compiled by CSA Research, the top three markets for streetlight exports in 2016 were the United States, Japan and Chile, accounting for 10%, 7.88% and 5.93% respectively. Among them, exports to Chile were the largest year-on-year, reaching 121.8%, and the year-on-year growth rate for the United States was also nearly 60%.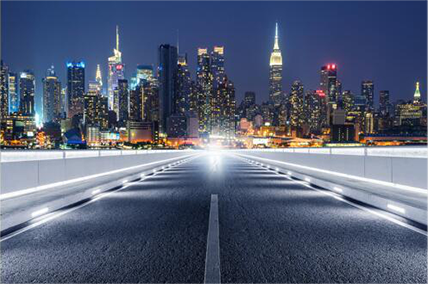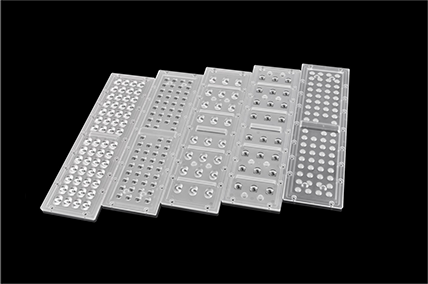 Nata has 20 years of experience in research and development of reflectors/lenses for street lighting, providing professional street lighting solutions.