China's industrial sector is undergoing profound changes, reducing unit energy consumption and improving resource utilization, which has become a broad consensus. In this context, high-efficiency, low-power new LED lighting products are used in large-scale industrial production, and industrial lighting has ushered in the "LED era."
Compared to home and commercial lighting, industrial lighting seems to be only a relatively small and low-key member of the entire lighting family, but it does not affect its charm at all - with the continued increase in LED replacement demand and government-related subsidies, The industrial lighting market is growing fast.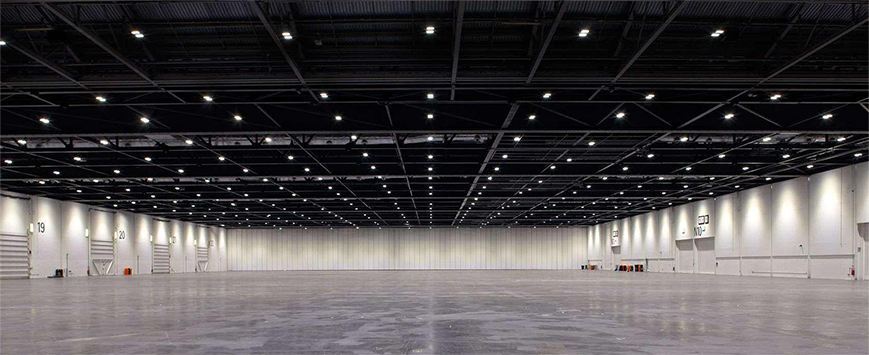 As the main force of industrial lighting, LED industrial and mining lamps, the market prospect of LED industrial and mining lamps in the next few years is very huge, it is expected that the total market of LED industrial and mining lamps will reach more than 4 times of LED street lamps in 2017. According to the data of the High-Industry Research Institute LED Research Institute, the output value of China's LED industrial and mining lamps reached 5.1 billion RMB in 2016, an increase of about 18% year-on-year. Benefiting from the rapid growth of the export market, the market size of China's LED industrial and mining lamps is expected to reach 63 billion in 2017.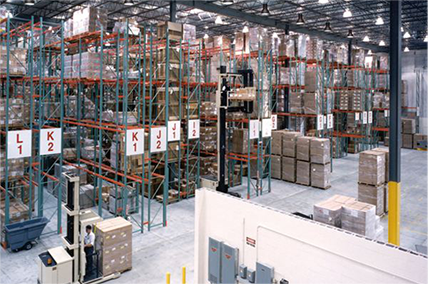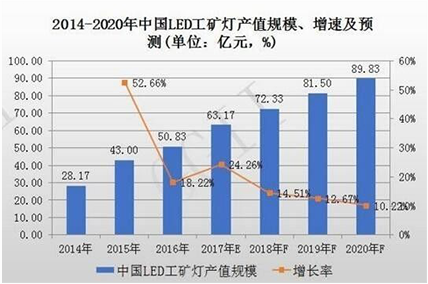 Nata has 20 years of experience in research and development and manufacturing of reflectors/lenses for mining lamps, providing customers with professional regional lighting solutions.